This service offers MOVN players a
universal peer-to-peer level rating system for each sport
, using a very reliable and addictive algorithm.
With the
Universal Rating
, players can compete when, where and with who they want. Universal Rating doesn't compete with official sports associations rankings since it is truly unisex.
Women and men compete together
. Universal Rating will soon be released for tennis, padel and badminton. It will progressively become available for all sports.
​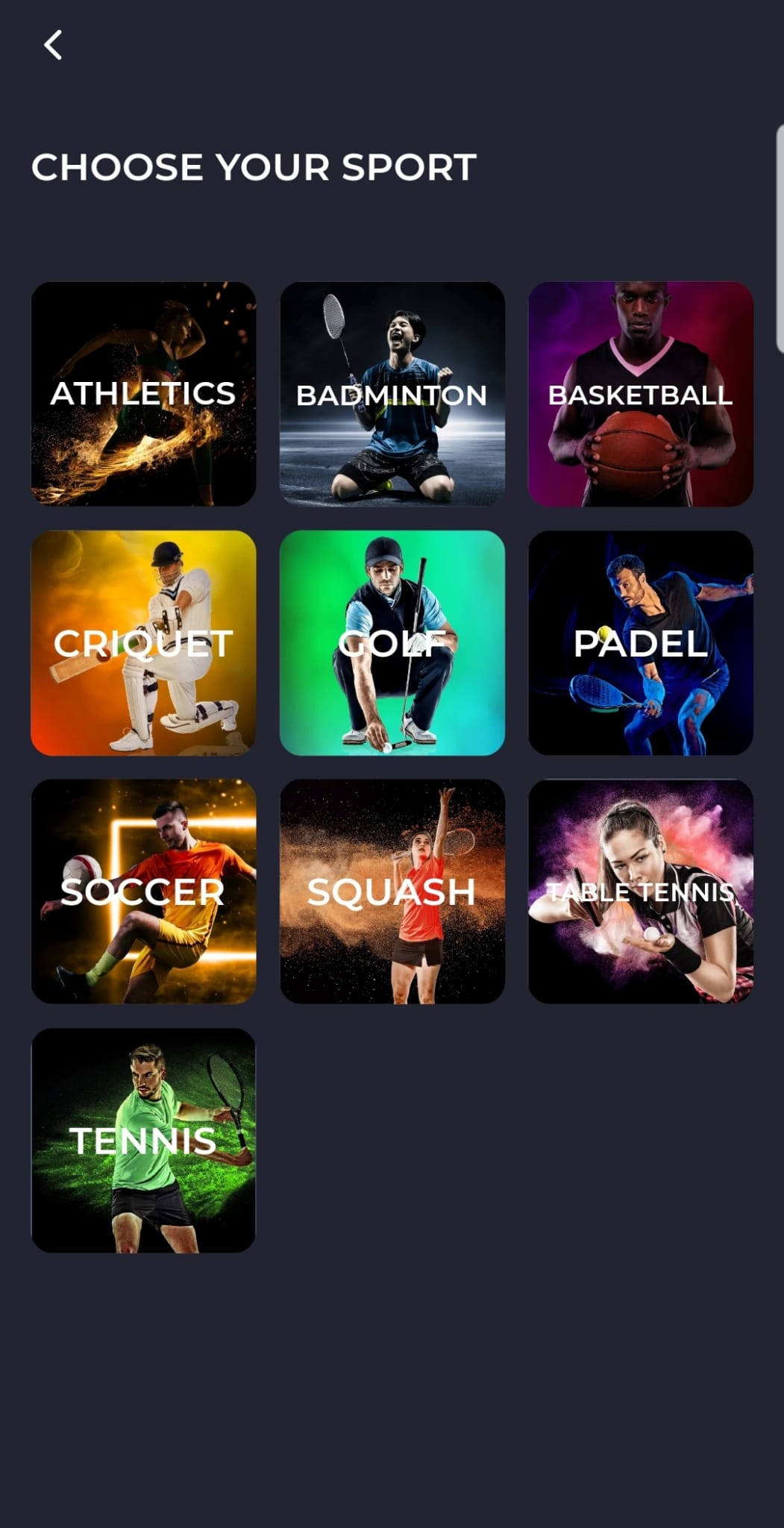 ​